Our warm welcome…
Here you will find out a little about our cycling club, what we are up to and where our club racing takes place.
Unfortunately, due to time constraints the website will not be updated particularly frequently.  For the latest on what we are up to please look at our Facebook page and Twitter feeds by clicking on the links at the top of this page.  The Facebook page will generally be the most up to date.  The Redmon Forum will no longer be used as the software is no longer supported, although the link will be left above in case you wish to refer to it.
Club Events
Great news!  We will be running a full programme of club events this year.
We will have a full progamme of even 10s and 15s, albeit starting a little later in May, running through to the Hill Climb in August, plus an open 10 in May and the Grand Prix in August.
The first event is Thursday 2 May on G10/42, first rider off at 7:30pm.  Click here for a calendar of events.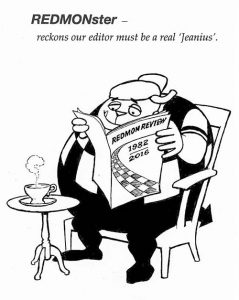 Newsletter April 2019
The April newsletter has been published. CLICK HERE to download and read it. You will need Acrobat Reader as it is in PDF format.